Hosts & Team
We like to introduce ourselves
In the middle of the alps and with a fantastic view to the Dachstein glacier we perceive the mountains as powerful places, in which you can relax naturally and recharge your batteries. We are really happy, when you visit us on your holidays. 
Our parents and parents in-law, Gottlieb and Rosa Schütter built the hotel on a green field. We are proud that this hotel is now a 4 star hotel with 160 beds. 
A powerful team
We are here for you!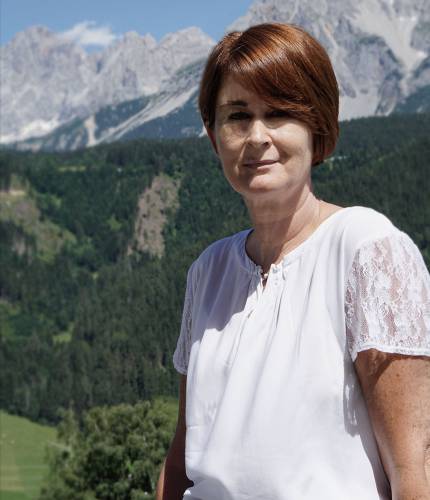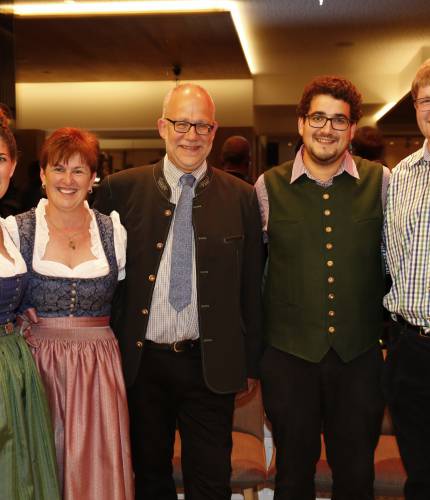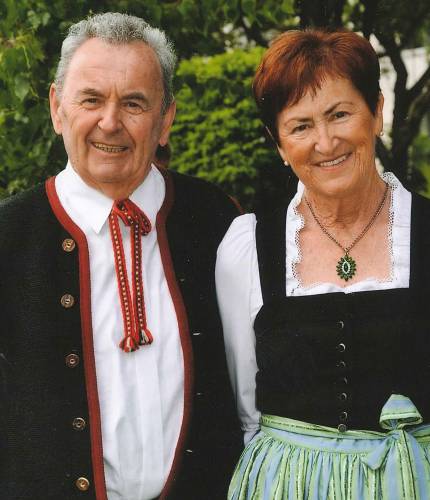 Gottlieb and Rosi Schütter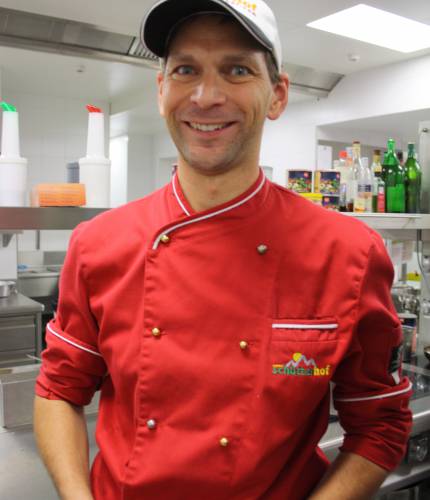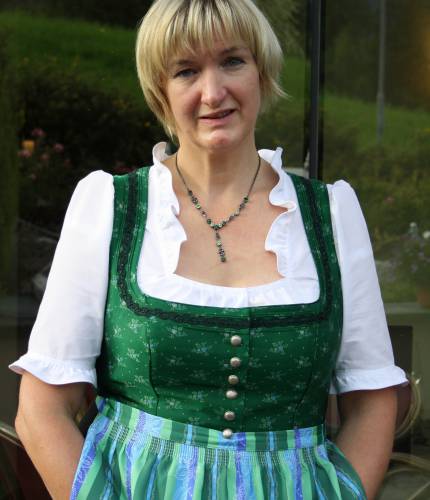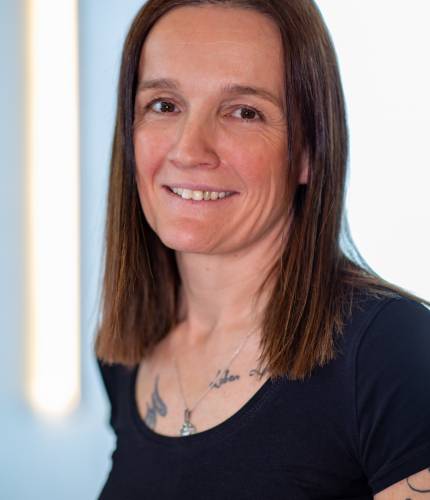 History
The history of our hotel Schütterhof and our family
In 1957 Gottlieb Schütter built together with his cousin the first ski lift on the "Kainspieß-Hausleiten" for guests and locals. 
On the farm Kainspieß our parents and parents in-law Gottlieb and Rosa Schütter already accommodate guests. 
Later in 1971 and 1972 the Hotel Schütterhof was built with 45 guest-rooms. 
With the support of the three daughters Renate, Gerlinde and Andrea, the Schütterhof was developed continuously. In 1999 the Aqualand was built.
In 2006, daughter Renate and her husband Roland Gyger took over the Schütterhof. They manage the hotel until now in the second generation with our long-term team. 
In 2014, extensive renovations were undertaken, for example the rooms and the bar with a fireplace. 
In 2019, the wellness area was extended with a new adults-only area with an infinity pool and panoramic saunas. Additionaly the bar was extended into a panorama bar and new rooms were added.