Crowning moments
Take a break in our new panorama bar
After a fun-filled day of skiing, a long hike or a relaxing day in our spa, it's worth making a stop in our Panoramabar just as much as a pre-meal aperitif or a nightcap afterwards. Enjoy a wonderful view of Schladming and the Dachstein in our Panoramabar with a glass of Zweigelt or an Aperol Spritz.
Relax in front of the fireplace and watch as our bartenders prepare a Swiss stone pine Mojito "Schütterhof" or the non-alcoholic cocktail Ipanema. Look forward to good conversations with friends, convivial rounds with colleagues or romantic moments with your favorite human in our Panoramabar.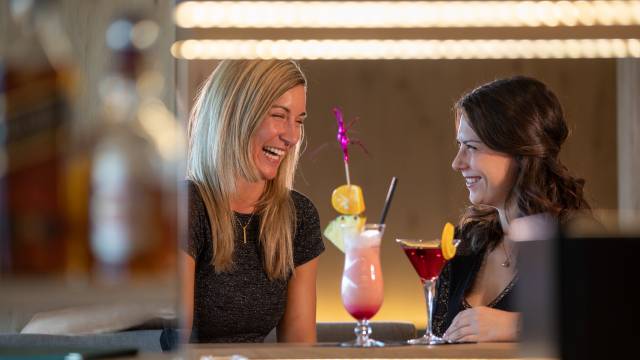 Special and typical cocktails
Cheers!
Discover new flavors in our Panoramabar. Try the stone pine Mojito Schütterhof - a creation of our house -, a blueberry mojito or the Schütterhof sour. We offer numerous alcoholic beverages with regional reference. Of course, there are also typical cocktails such as Caipirinha or Pina Colada on our bar menu.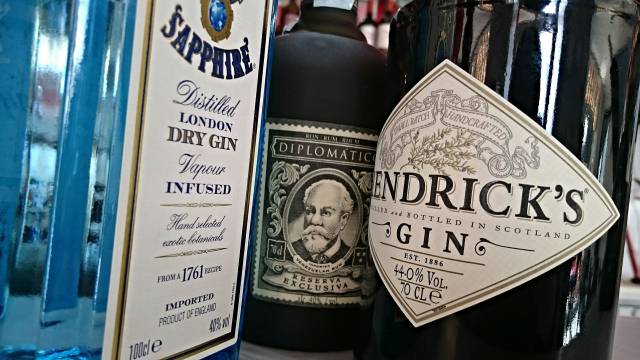 Our gin & whiskey selection
high-percentage
Gin is in. Hardly any alcoholic beverage is currently as popular as the Juniper brandy. In our panaromabar in the Schütterhof we serve a variety of gin brands, including the Blue Gin from Austria. Similarly large is our whiskey offer. In addition to the typical Scottish and English varieties, a whiskey from Austria is highly recommended: the Rock Whiskey from Mandelberggut is distilled in neighboring Mandling.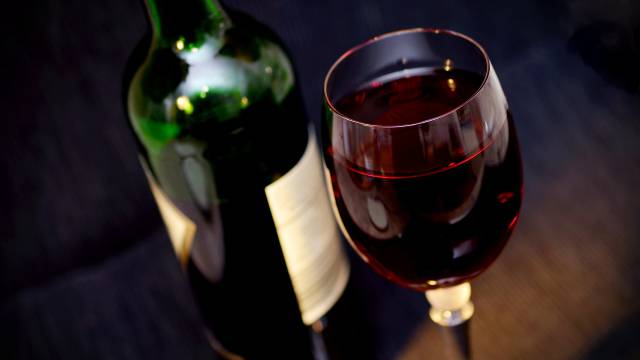 Taste Austria 
Fine wines
Wine has been grown in Austria for centuries. Our wine list is correspondingly extensive - although we primarily offer regional wines. The most common red wine variety in Austria is the Zweigelt. The regional white wines are even more varied: from the Grüner Veltiner to the Welschriesling and the Weiße Burgunder to Muscat. Austria produces a number of first-class white wines.

Look forward to our noble wines!